Model NO.:

Automatic door telescopic sliding type

Type:

Sliding

Color:

Silver

Position:

Commercial

Motor:

Dunkermotoren Germany

Length:

2000mm to 6000mm

Warranty:

36monthes

4200mm Standard System Weight:

Around 45kg

Transport Package:

Carton with Film

Origin:

China
Material:

Aluminum Alloy

Open Style:

Sliding

Certification:

ISO9001, RoHS, CE

Surface Finishing:

Finished

Power Supply:

220V or 110V

Model:

SLA60

Function:

Works with Original Dorma Parts

Trademark:

Will

Specification:

CE

HS Code:

8537101990
Automatic Door Operator Sliding Door Operator with Brush Motor automatic door with Dunker Motor S80
Feature
1...Function 95% similar as KABA and works with original KABA
2. Brush Motor or Dunker Motor 99.5W, powerful enough to bear 2X160KG gates.
3. Easy install since the Drive system has been installed before leavine the factory
4. Germany Dunkermotor, CE approved
5. Three Levels programe, the User can adjust the open width(20-90%), Open direction and etc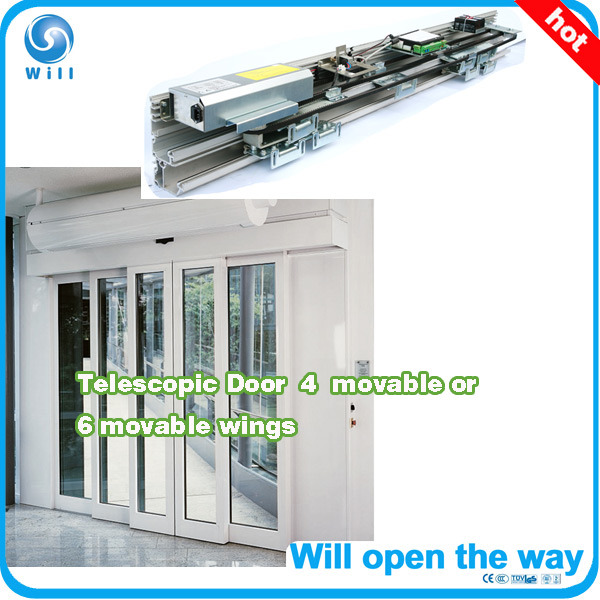 Standard Configuration
1. Minidrive Unit
2. Transformer
3. Motor
4. Decoder
5. Basic control module
6. Track
7. Carrier
8. Return Pully
9. Service cover holder
10. End stop
11. Door bracket
12. Belt connection
13. Belt tensioning device
Opetional Parts
Motion Sensor
Lock latch
Battery
Beam safety photocell
Specification
ES200 Easy
Weight of gate Single/Bi-part1X200KG/2X120KG
Width of gate Single/Bi-part900-6100MM
Master Controller32 digital microprocessor
Brush motor/Dunker motor99.5W 60VDC 2A IP50
Opening speed300-700mm/s
Closeing speed300-650mm/s
Max open strength150N
Hold Open Time/Lock0-10S/30s
Height of the rail8CM
Deepth of the rail16CM
Power SupplyAC110V-250V 50/60HZ
Temp15 C to +70 C
Power Consumptionaround 100W
Protection degree of ElectronicIP23
Function Key switch
Off
Automatic
Permanent Open
Partial
Exit only
Program Switch
Adjust all the parameters
Error showing
--------------------------------------------------------------------------------------------------------------------------------------------
Additional
Low noise desigh (<40db)
One million times of tests passed
Warranty: 18months
Emergency Functions
Emergency opening in case of power failure / Fail-safe
Obstacle detection with automatic return mechanism
Self monitoring light barriers
Slow speed search for obstruction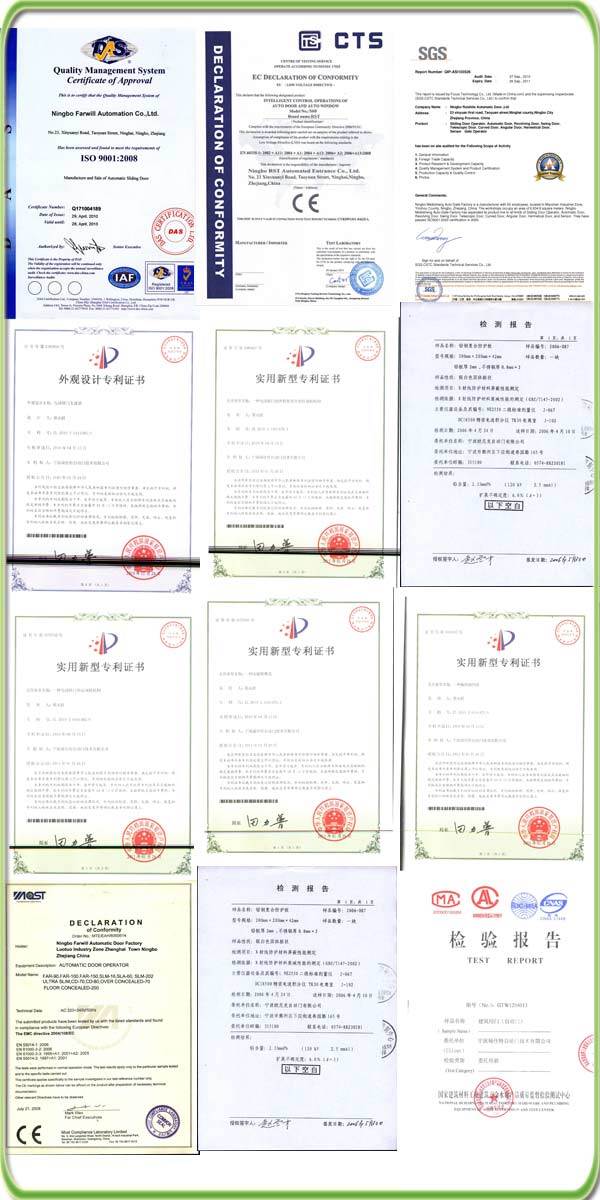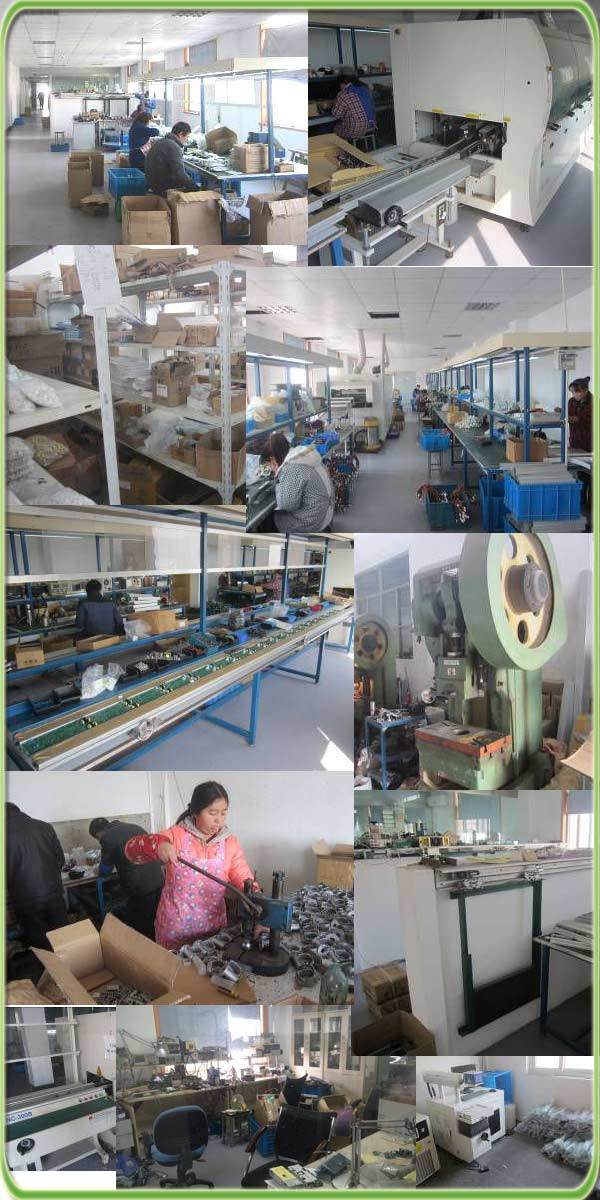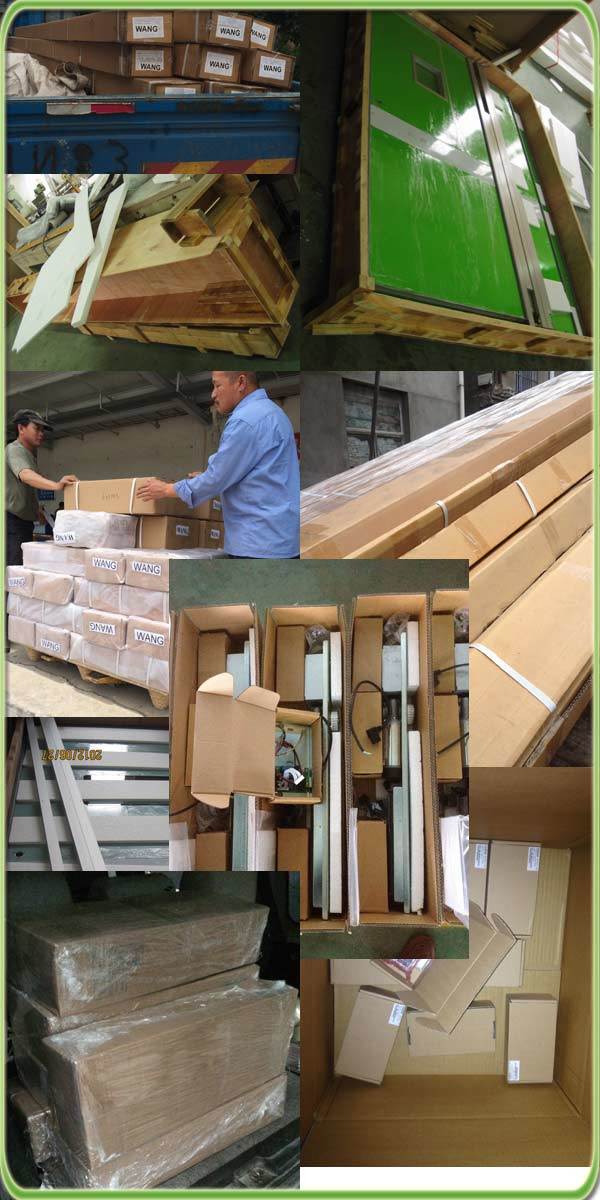 Tea table is almost one of the essential furniture of every family, and the style of tea table is different, choose the right tea table style can add many color to the sitting room. European type tea table, pay attention to manual exquisite cutting carving, in the design of modelling, the line is simple and smooth, color contrast is strong, decorative element is less. The appearance gives people a dignified and elegant cultural texture. Tea table material has glass, solid wood, marble. Glass European type tea table, three-dimensional feeling is good. Grinding glass is free from pollution, no radiation, using modern technology techniques, the elegant design of European style, presents the perfect home style of fashion and culture blend. Marble tea table material selection of natural rock plate, zero formaldehyde, environmental protection and healthy, collision is not easy to scratch, not deformation does not fade. Solid wood tea table, solid wood shiny, no special smell texture, uniform structure; strong wood durability, good stability, corruption resistance, white rot bacteria and termites resistance; compatible with various styles of furniture. Simple design concept, exquisite craft, exquisite workmanship, this is not only a product, but also a kind of fashion charm temptation of the art, combined to bring a better life enjoyment.
Coffee Table With Storage,Outdoor Coffee Table,Modern Coffee Table,Square Coffee Table
FOSHAN CITY LESHUN RONGHUI FURNITURE CO.LTD , https://www.sdwinfurniture.com