Stamping Expanded Metal Mesh Category:
Expanded Metal Mesh
Galvanized Surface Treatment:
Hot-galvanize
Hot-galvanize Technique:
Wire Annealing
Transport Package:
Wooden Pallet
Expanded Metal is a versatile and economical product. Made from a sheet of metal uniformly slit and stretched, forming diamond-shaped openings in the sheet - Expanded is a one piece construction that won't unravel and under normal circumstances and will hold its shape for many years. The strands and bonds of the diamond-shaped trusses add strength and rigidity. Expanded Metal comes in a standard (raised) or flattened diamond pattern in a variety of gauges, opening sizes, materials and sheet sizes.
Expanded Metal is typically used for screening, ventilating or security as a guard. The openings permit passage of light, air, heat and sound, and sheet is lightweight and easy to fabricate and form. Decorative patterns have the same properties and are used aesthetically. Decorative patterns may be found in applications like retail shelving, signage, partitions, ceiling tiles, and more.

Standard (Raised)                                              Flattened                                                             Decorative
Major Material:
Aluminum
Galvanized
Carbon Steel
Stainless Steel
Expanded Metal: Features
· Versatile         · Economical
· Durable          · Attractive
· One-piece construction                         · Easy handling
· Excellent weight-to-strength ratio         · Low wind resistance
· Easy cutting and shearing                    · Available in many styles and materials
· Ventilation properties                            · Screen and guarding properties
Expanded Metal FAQ
Q: What types of materials are made into expanded metal sheet?
A: There are many types of materials made into expanded metal sheet. For example, aluminum, carbon steel, stainless steel, nickel, silver and copper can all be made into expanded metal sheets.
Q: Why is the percent of open area important for expanded metal sheet? 
A: The percent of open area determines the amount of space for the passage of air, water and light. This is important for engineers to know based on the end application the expanded metal sheet is used for.
Q: What applications are commonly made with expanded metal? 
A: Expanded metal is extremely diverse. One common application is security mesh for the protection of industrial machinery and electrical equipment, or unwanted access to restricted areas. Other applications include railing mesh, fences, vents and shelves. Heavy carbon steel expanded metal can be used as stair treads for oil tanks, working platforms, corridors and walkways. Expanded metal is also used the construction of roads, bridges, railways, ramps and steel flooring.
Q: What do SWD and LWD refer to regarding expanded metal sheet? 
A: SWD stands for Short Way of the Diamond and LWD stands for Long Way of the Diamond. These acronyms are used when ordering expanded metal sheet.
Q: What is your pricing for expanded metal?
A: With so many expanded metal products - each with different pattern options, material types and finishes - it is best to call our sales department for pricing. Zhuoda Metals staff are experienced with our expanded metal inventory and can provide you with the pricing info you require.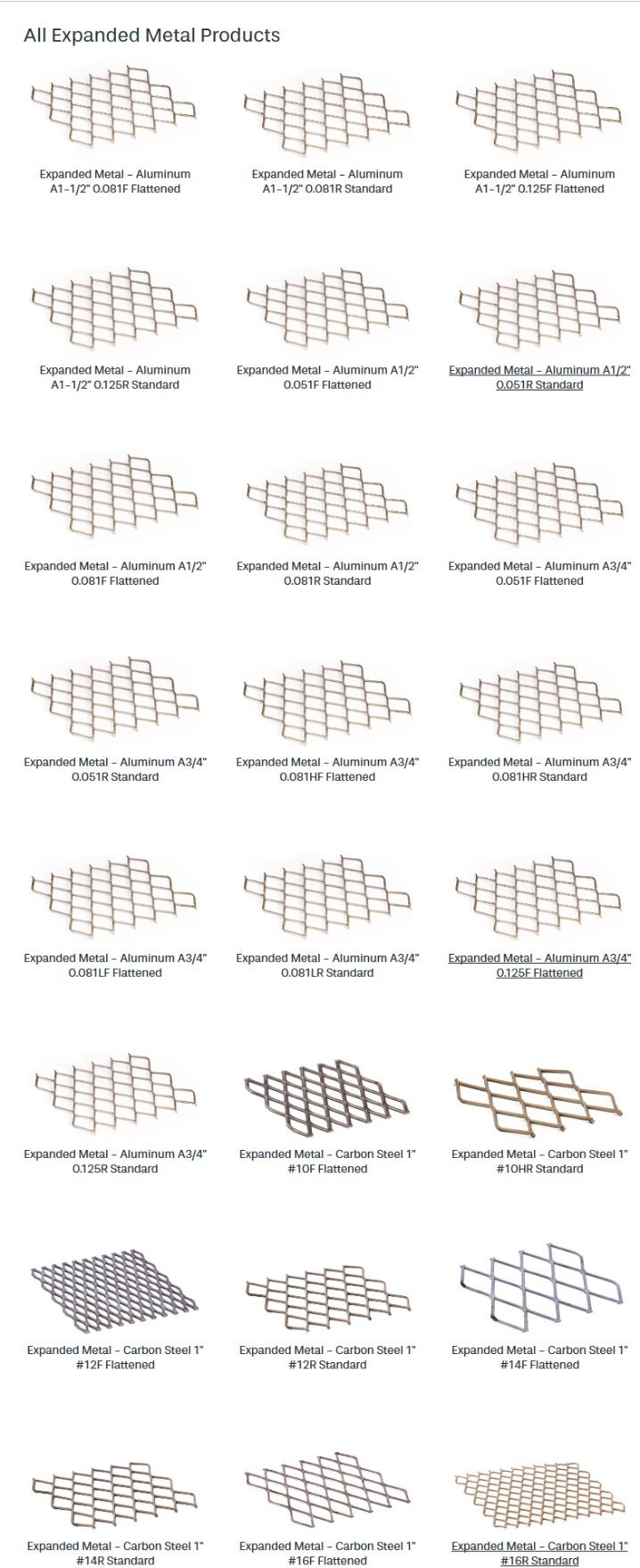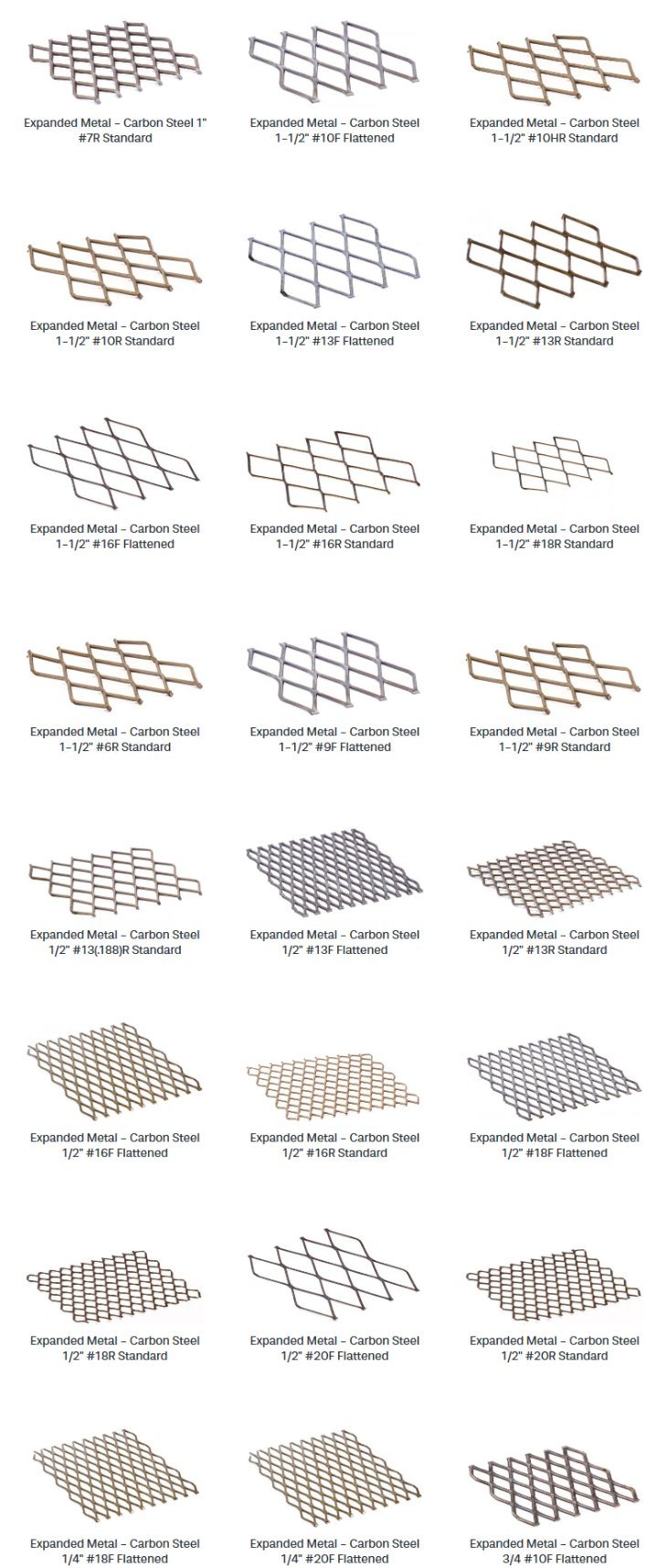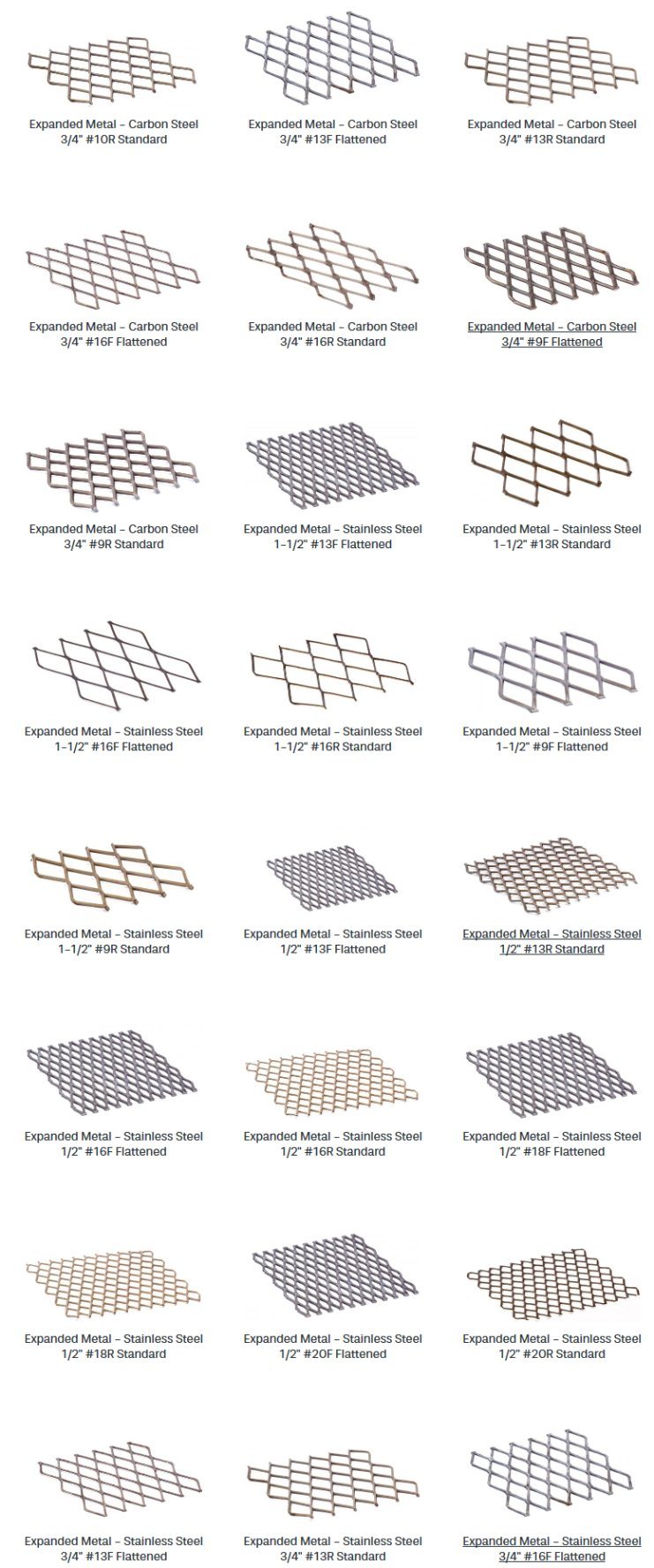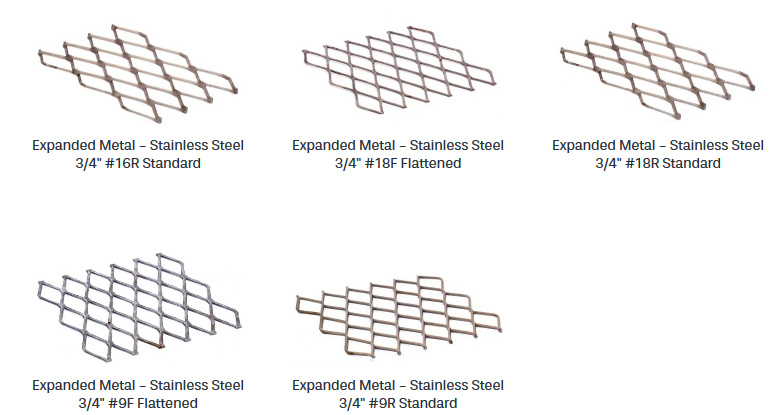 Armor Steel Wood Door,Door Security ,Steel Security Doors ,Security Storm Doors
Wooden & Timber Door Co., Ltd. , http://www.steeldoor-manufacturer.com