Dongguan Feiteng Industrial Equipment Co., Ltd.: specializing in the production of various types of: workbench, heavy workbench, hanging board workbench, mold workbench, bench work, hexagonal workbench .... etc.
Website: Â Â Â Â  Â Â 
The workbench is specially designed for the assembly, production, maintenance and operation of the factory. As an operation platform for various operations, the workbench is suitable for various production uses such as fitters, molds, assembly, packaging, inspection, maintenance, production and office work. The desktop of the workbench is specially treated to provide features such as anti-corrosion and strong impact resistance. The selection of various desktops can meet different requirements for use. The configured drawers and doors facilitate user storage. Different components can be added to the desktop of the workbench, such as louvers, square holes, power sockets, lighting fixtures, and spreaders. With the parts box and a variety of different hooks, the table can also store a variety of commonly used parts, tools, etc., more rational use of space, and fully meet the needs of the actual production operations.
The workbench series adopts standard tool cabinets. After the tool cabinets are installed, the space can be used more rationally to store and protect the tools. The cabinet size is 600W*545D*685H. The thickness of the desktop is 50mm, the average weight is 1000KG, and the desktop is flat. After long-term use, it will not be deformed. You can install the vise directly on the workbench. Cabinet drawers are double guideways that can be opened 100%.
Worktable features:
1. The workbench body assembled on site is easy to assemble and has high strength, which can make the worktable bear the rated weight.
2, a variety of desktop table selection, can be used with different requirements.
3, heavy workbench table legs reserved power holes to facilitate the installation of power outlets.
4, after installing the tool cabinet, more rational use of space, storage tools and spare parts.
5, choose the right desktop can be installed directly on the bench vise, suitable for fitter work.
Our mini Sliding Door Hardware kit can be used for various purposes such TV stand door, vanity door replacement, cabinet renovation, add on to your pet`s kennel, bookshelf closet and so on!
The Material is carbon steel to make the hardware heavy-duty and sturdier than the competition. The black powdered coating makes the paint stays forever and will not be scratched off. The wheels of the roller are made of high-quality nylon which ensures minimal noise when it glides on the track. Each complete track can hold door weight up to 100 lbs.
Of course you can customized size and color you like.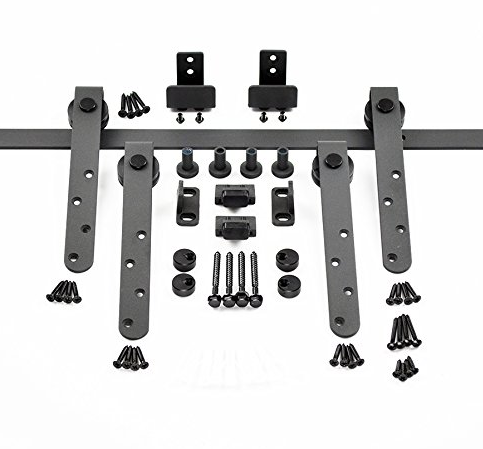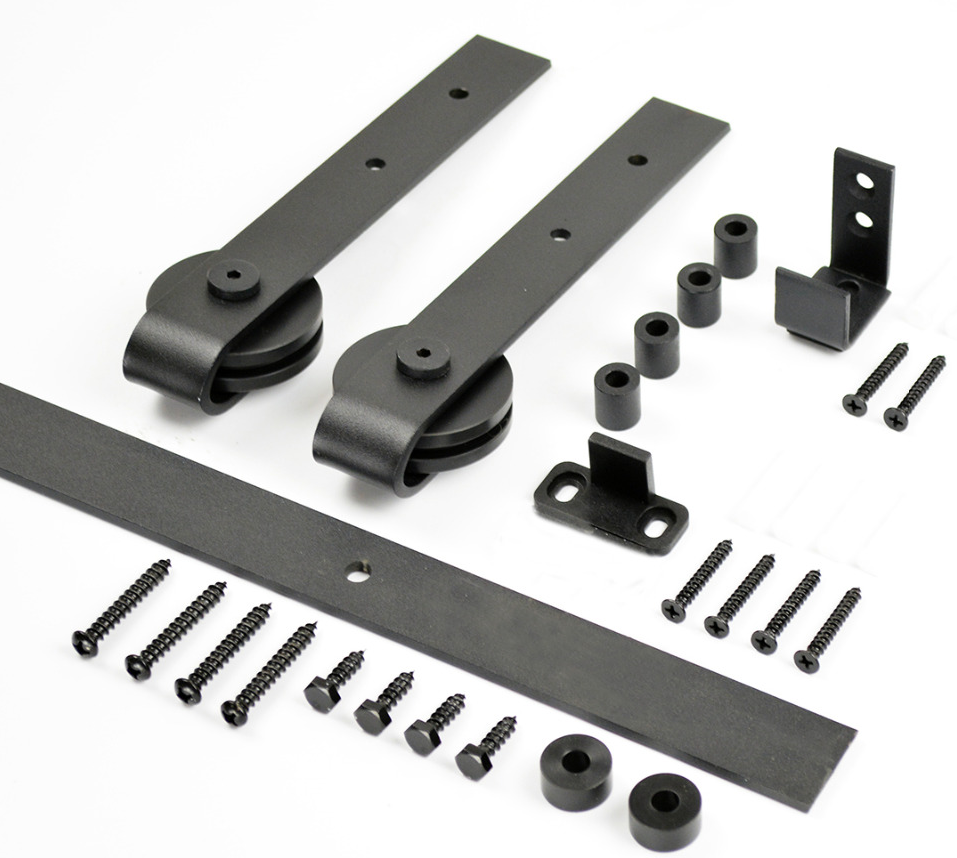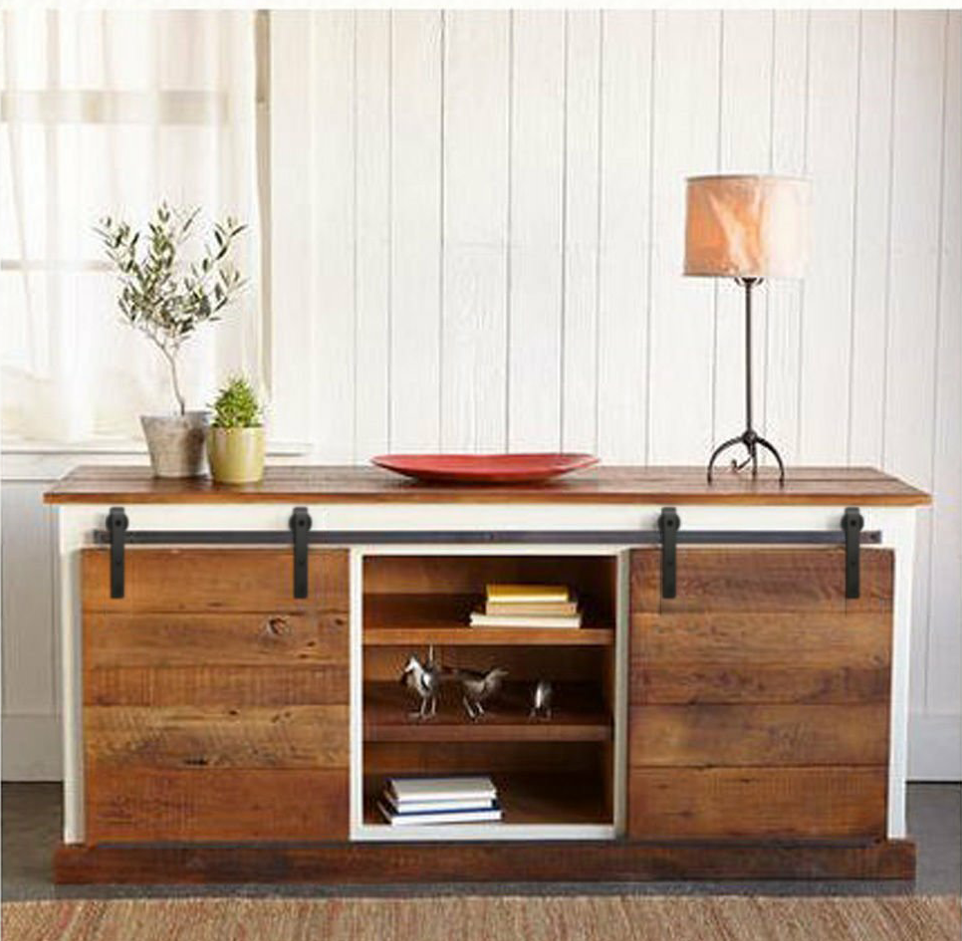 Mini Barn Door Hardware,Mini Barn Door Hardware For Cabinets,Barn Door Hardware For Cabinets,Mini Sliding Barn Door Hardware,Mini Barn Door Kit
Foshan Nanhai Xin Jianwei Hardware Co., Ltd , https://www.aaghardware.com