Abstract The Monetary Policy Committee of the People's Bank of China was held in Beijing in the third quarter of 2009. The meeting analyzed the current domestic and international economic and financial situation. The meeting held that China's response to the international financial crisis has achieved remarkable results in various policy measures.
The third quarter of 2009 of the Monetary Policy Committee of the People's Bank of China was held in Beijing a few days ago.
The meeting analyzed the current domestic and international economic and financial situation. The meeting held that China's response to the international financial crisis has achieved remarkable results in various policy measures. Investment growth has continued to accelerate, consumption has grown steadily, and domestic demand has been increasingly enhanced. At present, the banking system is abundant in liquidity, money and credit are growing rapidly, and the financial system is running smoothly. However, the situation of China's economic stabilization and recovery is still not consolidated, and the pressure of insufficient external demand is still very large. Further expansion of domestic demand still needs to overcome various constraints. Some industries and enterprises still have difficulties in operation, and the task of structural adjustment is very arduous.
The meeting held that it is necessary to thoroughly implement the scientific development concept and continue to promote the steady and rapid development of the economy as the primary task of economic work, comprehensively implement and enrich the package and related policies and measures, and further consolidate the momentum of economic stabilization and recovery. We must continue to enhance domestic demand, especially the role of household consumption in driving economic growth, and focus on transforming the development mode and accelerating the strategic adjustment of the economic structure. Further strengthen the coordination and coordination of monetary policy and fiscal, industrial, trade, financial supervision and other policies to maintain steady and rapid economic development.
In the next quarter, we must conscientiously implement the decision-making arrangements of the Party Central Committee and the State Council on macroeconomic regulation and control, continue to implement moderately loose monetary policies, and maintain the continuity and stability of policies. Further rationalize the monetary policy transmission mechanism, maintain ample liquidity in the banking system, and guide the reasonable and moderate growth of money and credit. Continue to optimize the credit structure, increase financial support for weak links such as "agriculture, rural areas and farmers", and small and medium-sized enterprises, vigorously develop consumer credit, support the adjustment and revitalization of key industries and the development of emerging strategic industries, and promote independent innovation, mergers and acquisitions, industrial transfer and regions. Coordinated economic development. Strictly control loans to companies with high energy consumption, high pollution and overcapacity. Continue to promote financial reform and innovation, strengthen risk management, and enhance the ability of financial enterprises to withstand risks.
The meeting was presided over by Zhou Xiaochuan, President of the People's Bank of China and Chairman of the Monetary Policy Committee. Members of the Monetary Policy Committee Su Ning, Hu Xiaolian, Ma Jiantang, Yi Gang, Liu Mingkang, Shang Fulin, Wu Dingfu, Jiang Chaoliang and Fan Gang attended the meeting. You Quan, Zhu Zhixin Li Yong is on leave for official business. The responsible comrades of the People's Bank of China Tianjin Branch, Shenyang Branch and Chengdu Branch attended the meeting.
PCD Drills used to drill through holes or blind holes in solid materials and to ream holes in existing holes. Commonly used drill bits mainly include Twist Drills , flat drills, center drills, deep hole drills and nest drills. Although reamer and boring drills cannot drill holes in solid materials, they are customarily classified as drill bits.
Our customers can depend on us for prompt, efficient response and quality products that attest to our expertise in engineering and manufacturing. As part of our scrupulous inspection procedure, we test 100% of our drills .375" and under for assembly integrity, leakage, and specified oil flow.
FEATURE:
1.Hardness PCD blanks more than 5000HV.
2. PCD Stone Milling cutters is maily used for High efficiency milling and depth character engraving on underside, grooving areas with good surface Roughness.
3.Top quality as world leading manufactuers, high abrasive resistance and with long service life.
4.big quantity in stock for ordering
PCD carving tool
PCD drills
Flexible in order quantity:
Samples can be provided before mass production, and MOQ can be discussed accordingly.
PRODUCT DETAIL: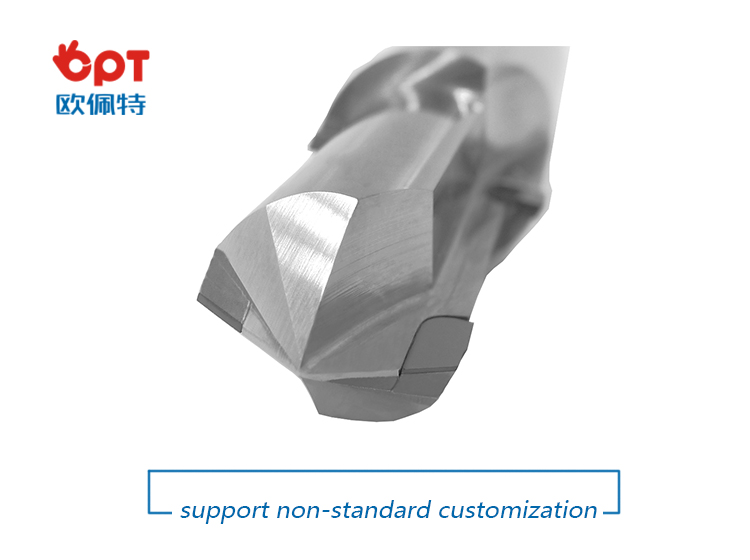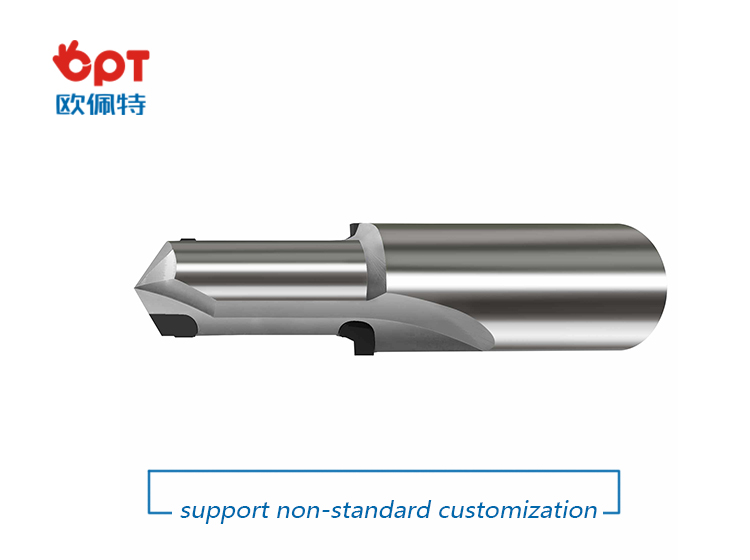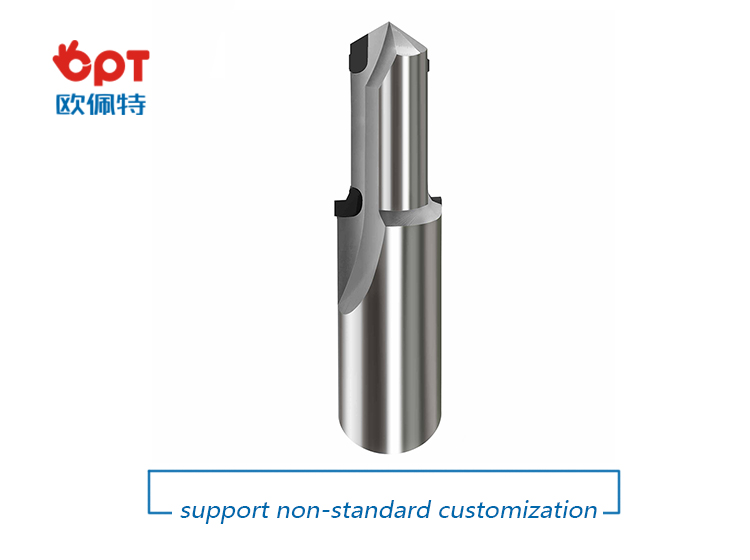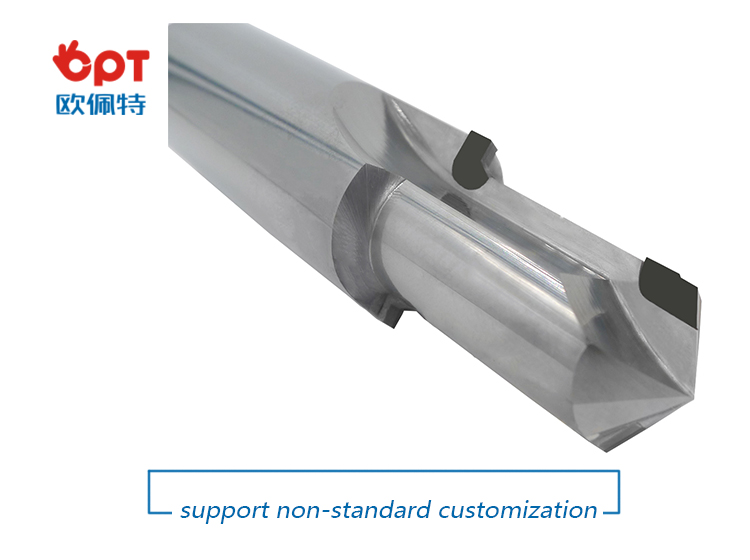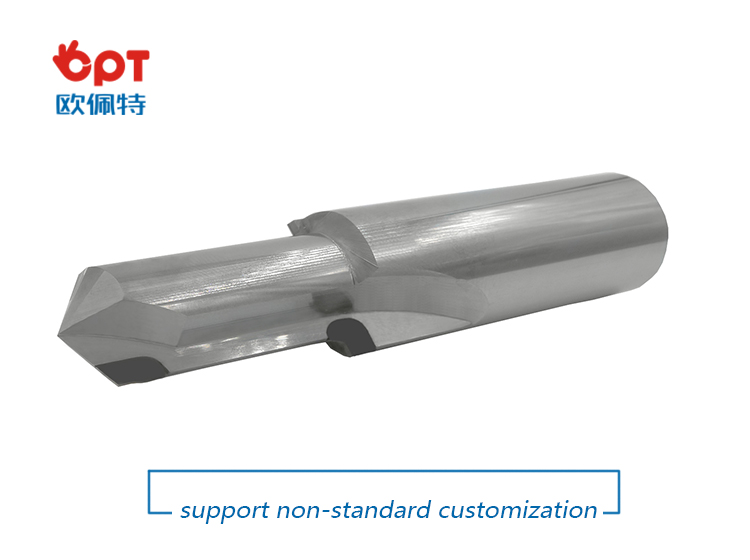 PRODUCTING PROGRESS:

PAYMENT AND DELIVERY: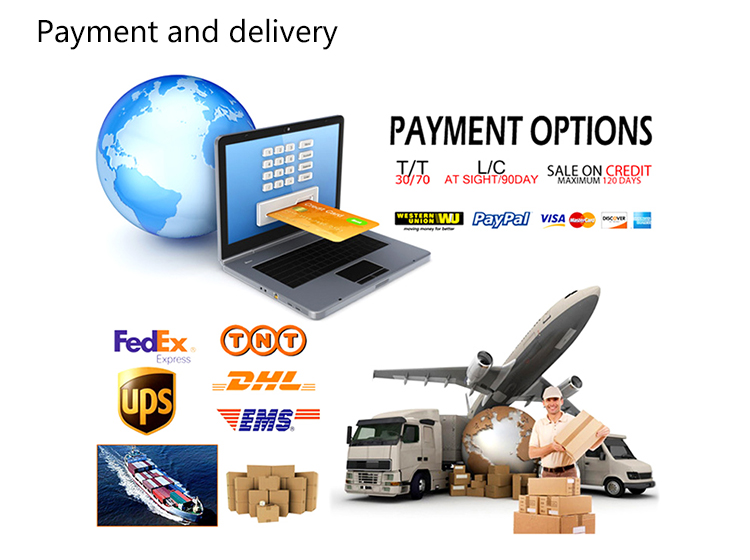 PRODUCT EQUIPMENT :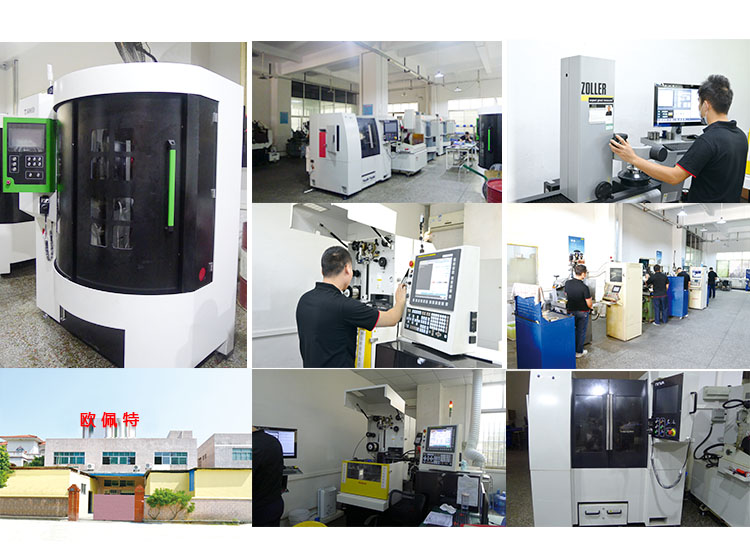 ABOUT US :
We are specialize in manufacturing PCD diamond tools and Carbide tools. Our major product inclulde PCD Inserts , PCD Reamers , PCD End Mills, PCD Taps, Cabide Inserts,Carbide Drills, Carbide Reams, Taps etc.,
We also offered customized cutting tools per drawings, and provide package according to customer requirements. We manufacture a series range of cutting tools for machining of Cast iron, Aluminium alloy and Non-Ferros metal, it is widely used in all major sectors like Automobiles, Engineering, Aerospace, Aviation and 3C industry. Premium quality of raw material is used in the production and strict examination during processing with advanced equipment, so our client are satisfied with our reliable quality and on-time delivery.
Our best selling of cutting tools include PCD Inserts, PCD End Mill , PCD Ball Nose Mill, PCD Reamer , Carbide Taps , Carbide End Mill , Special Form Cutter and many more. For these years we have been made a large forward in the technologies of manufacturing cutting tools. With high quality on performance and price, our product sells well both on domestic and overseas market. And we will always focus on the quality and best service, to make long business relationship.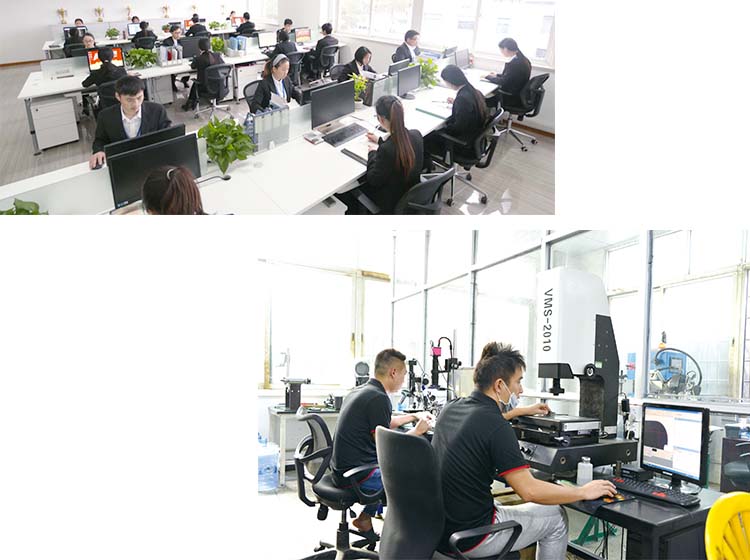 quanlity control:
We have dedicated team of quality control and precise equipment to keep good and stable performance for our products and processing services.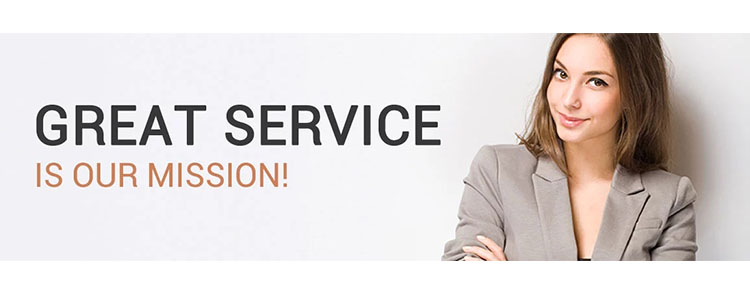 PCD Drills
PCD Drill Bit ,PCD Drills,Carbide Drill Bit ,End Mill Bit
OPT Cutting Tools Co., Ltd. , http://www.optdiamondtools.com